Discover the Benjamin Moore 2024 Colour Trends Palette!
Get Inspired!
Indulge in the joy of colour with variations in shade, tint, and contrast. Play with mood while blending traditional and modern styles to find the right balance of paint colours for your space. Embrace dark hues with a moody edge, or create decadent rooms with spirited pastel walls. Join us as we take inspiration from paint colour pairings that are as diametrical as they are captivating.
Violet and blue come together in this elevated, sumptuous hue.
Unerring style defines this clean and classic white. 
Dusty rose undertones define this delicate off-white.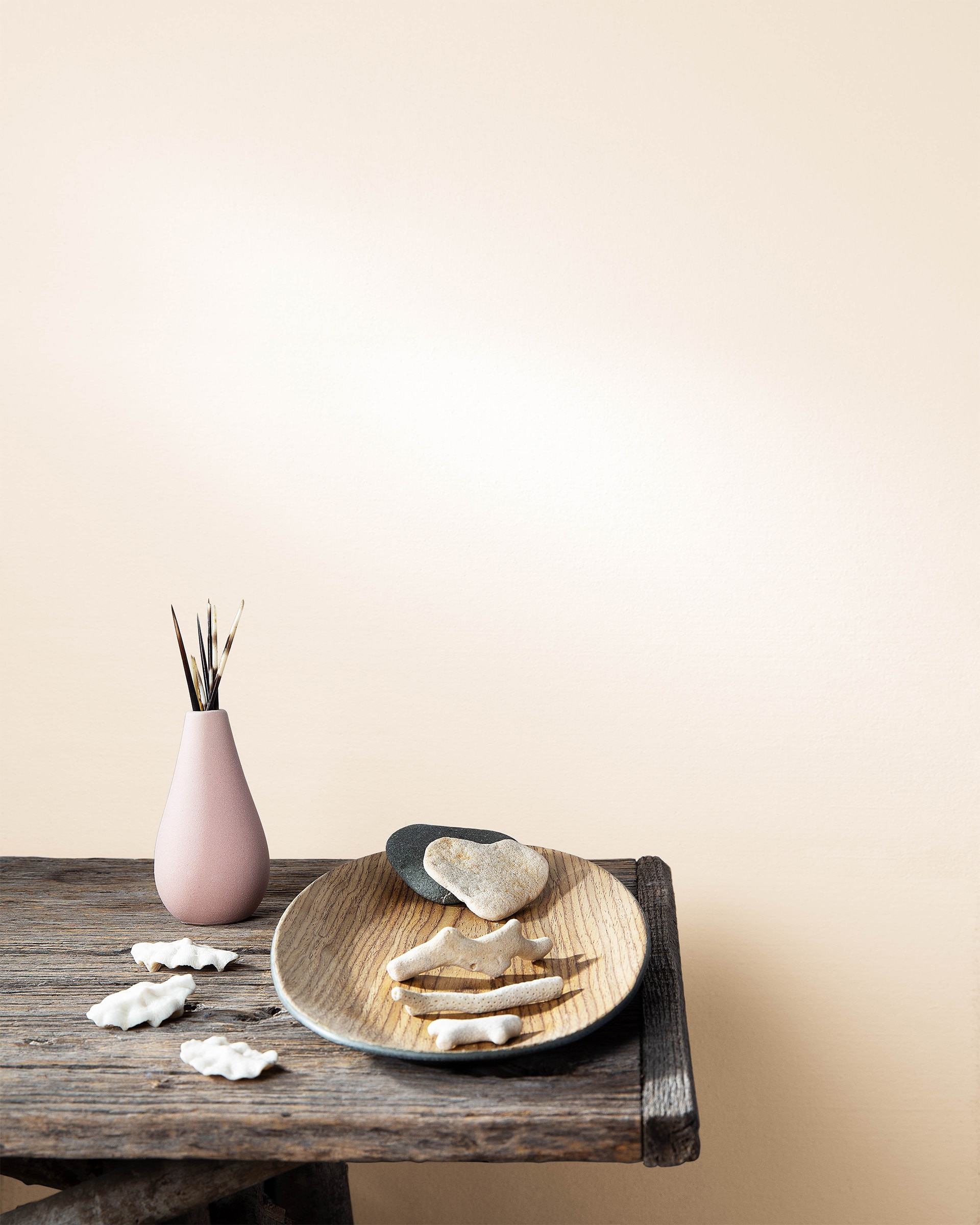 A deep, radiant orange with rich undertones of brown and red.
A vibrant mixture of pink and coral, this pastel hue is full of quaint charm.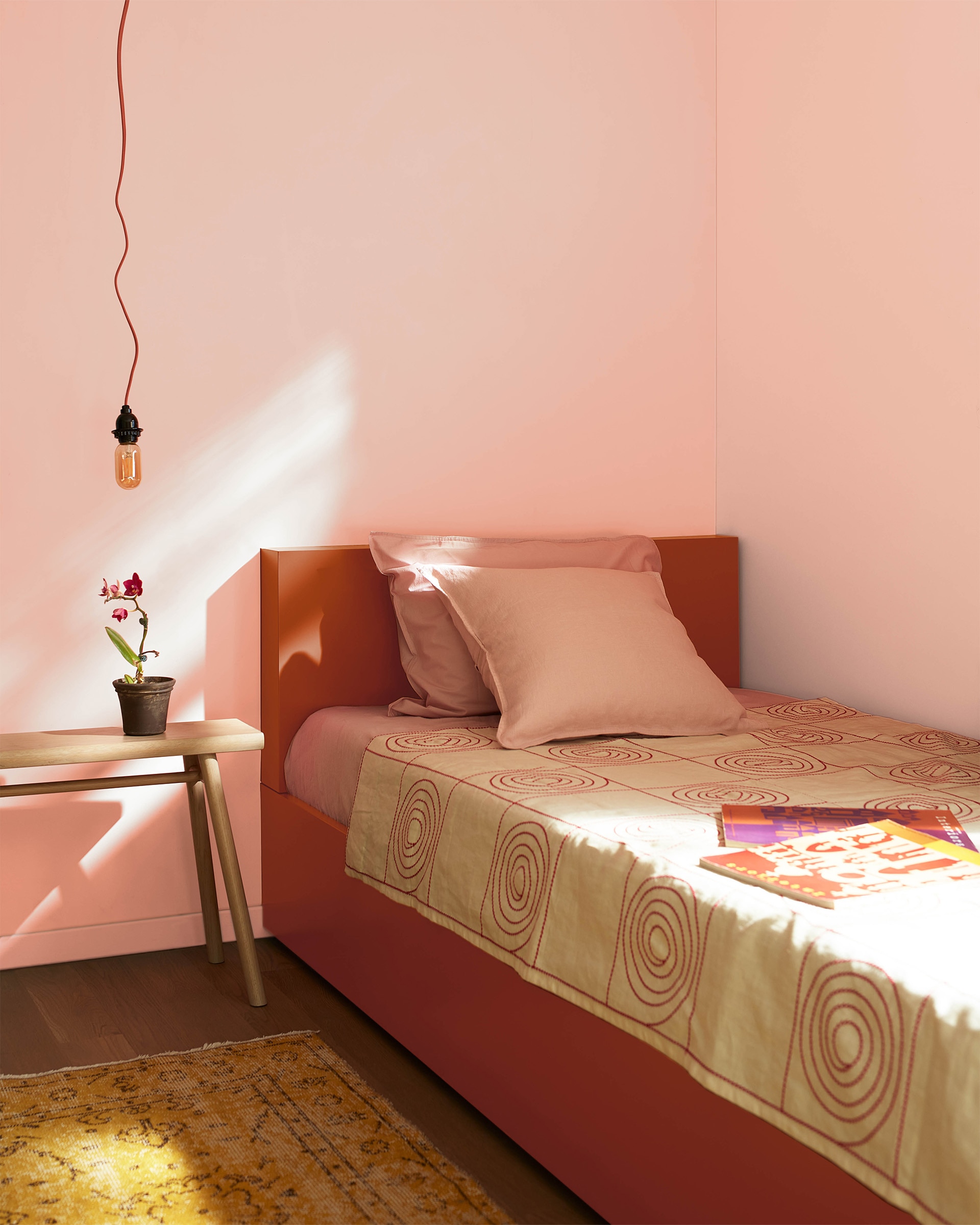 This soft yellow hue is as sweet as it is versatile.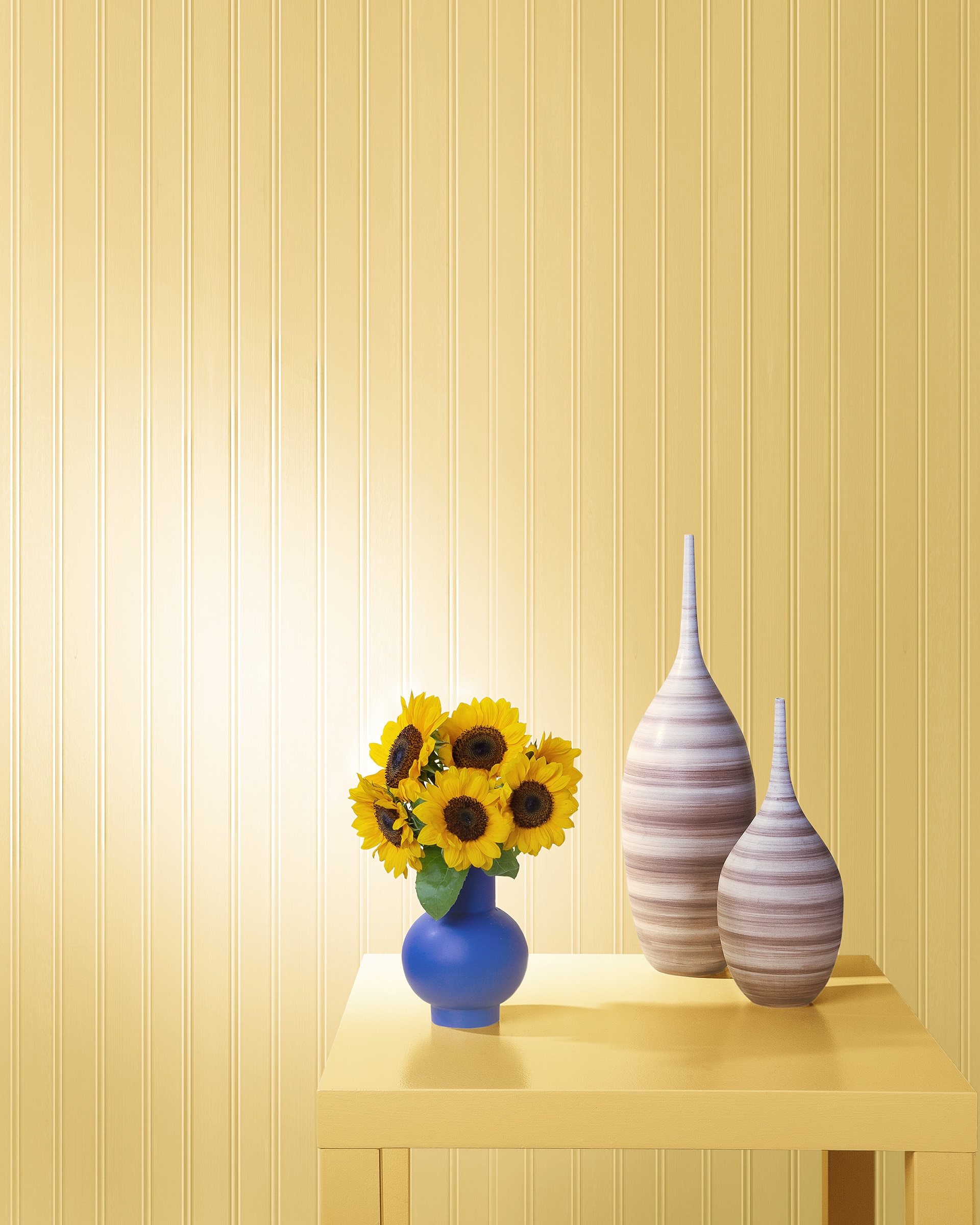 A deep pine green that verges on black.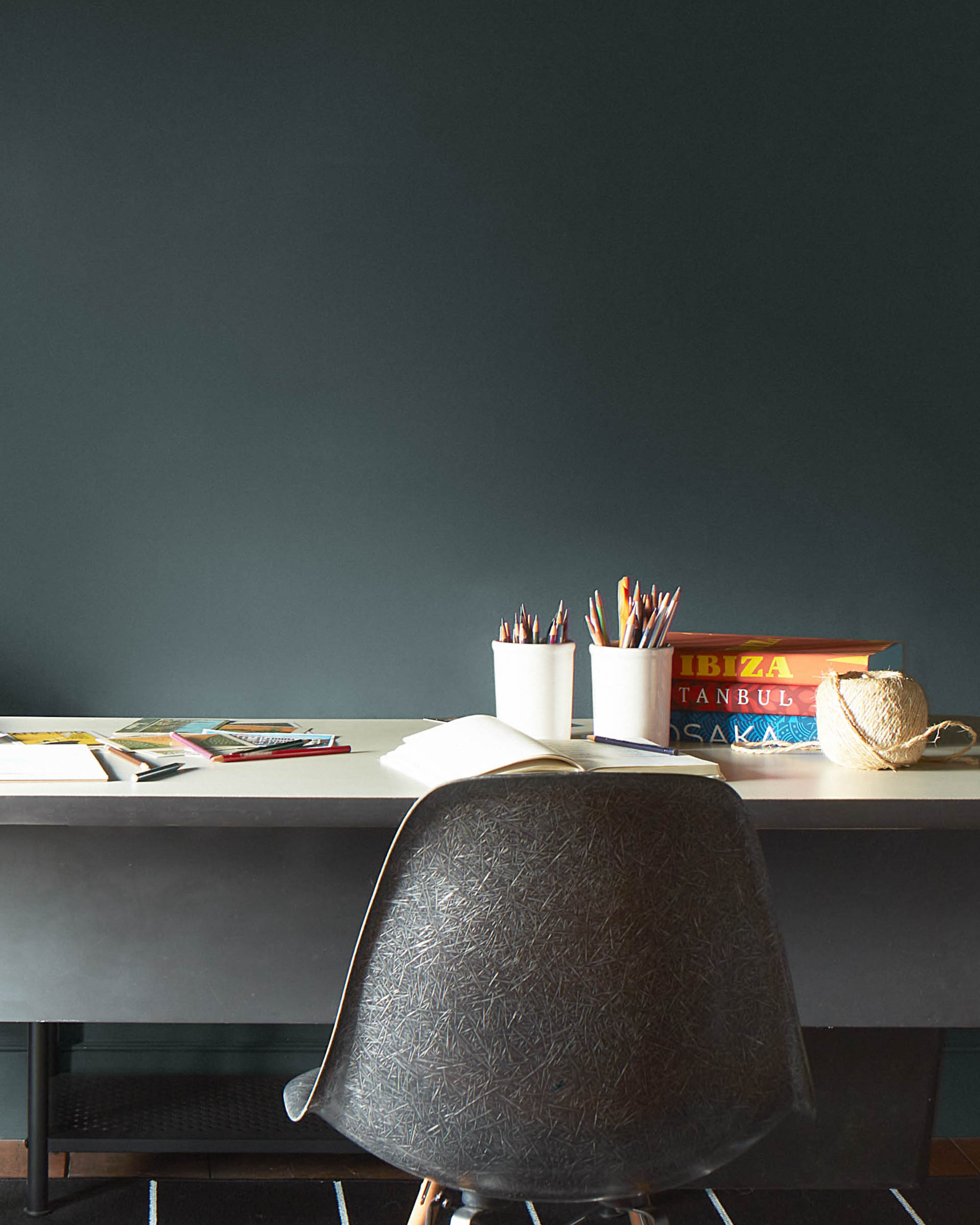 Reminiscent of a rich patina, this green hue is grounded by a touch of gray.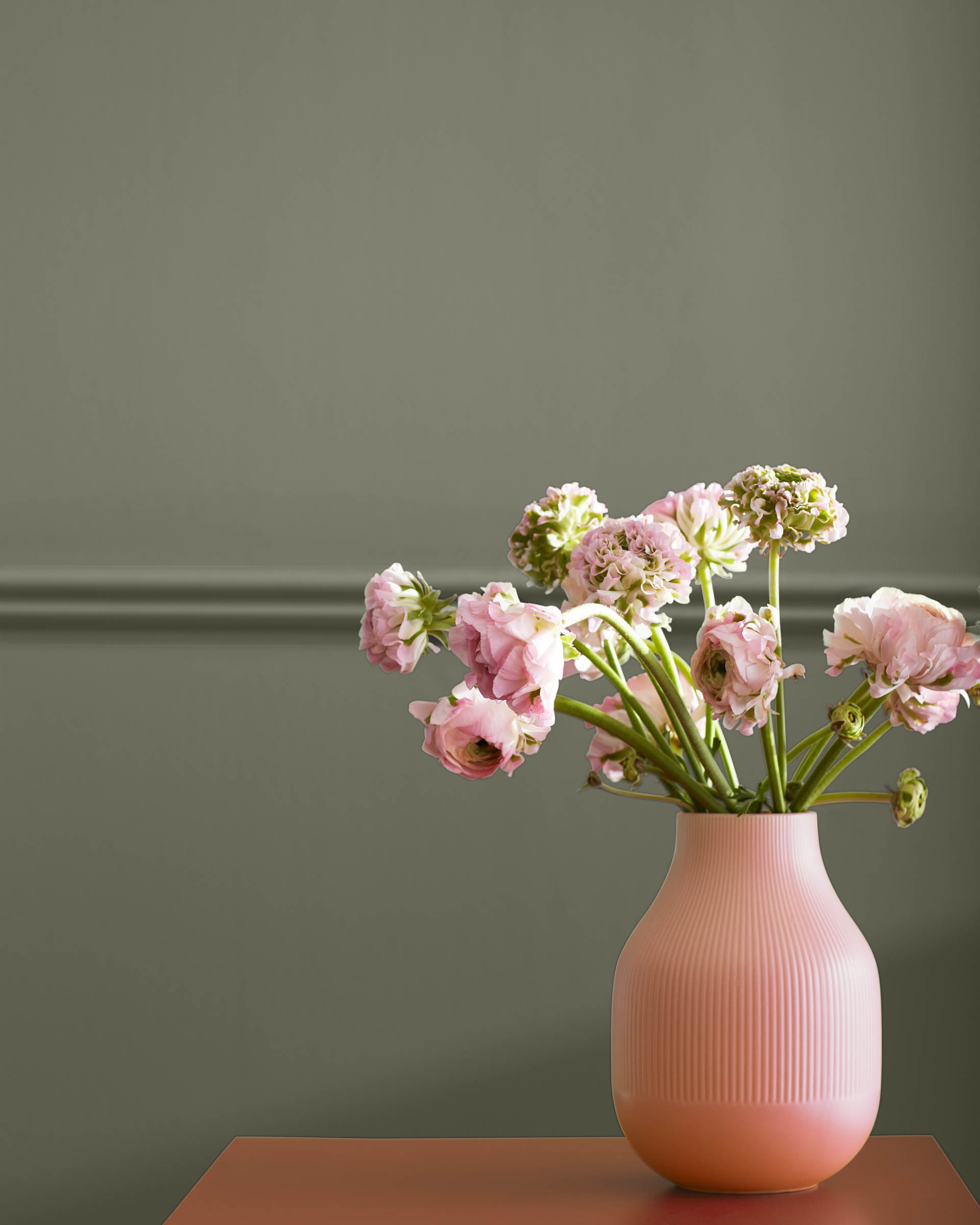 A pale, crisp blue that brings to mind a winter morning sky.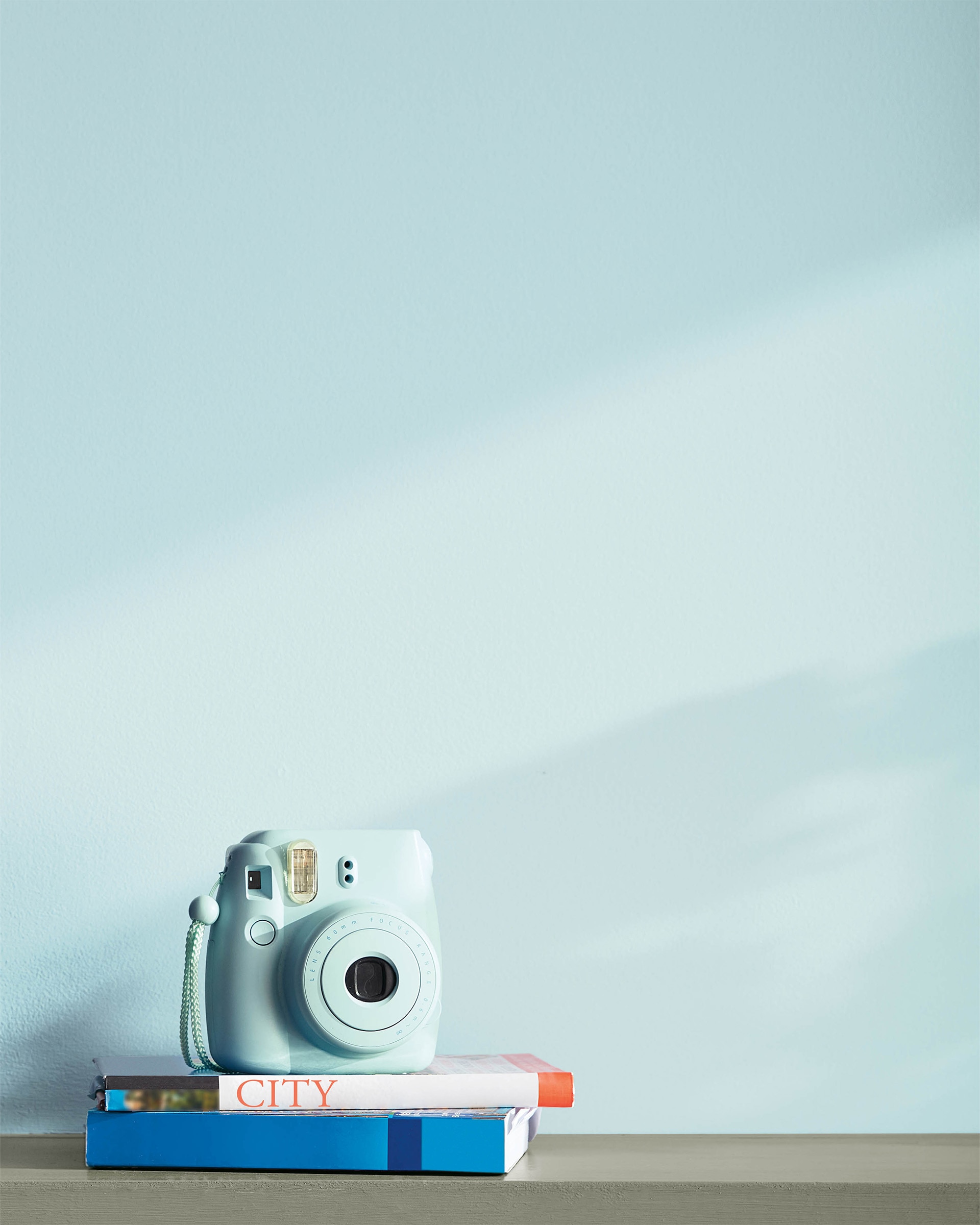 A hint of gray brings moody allure to this midtone violet hue.